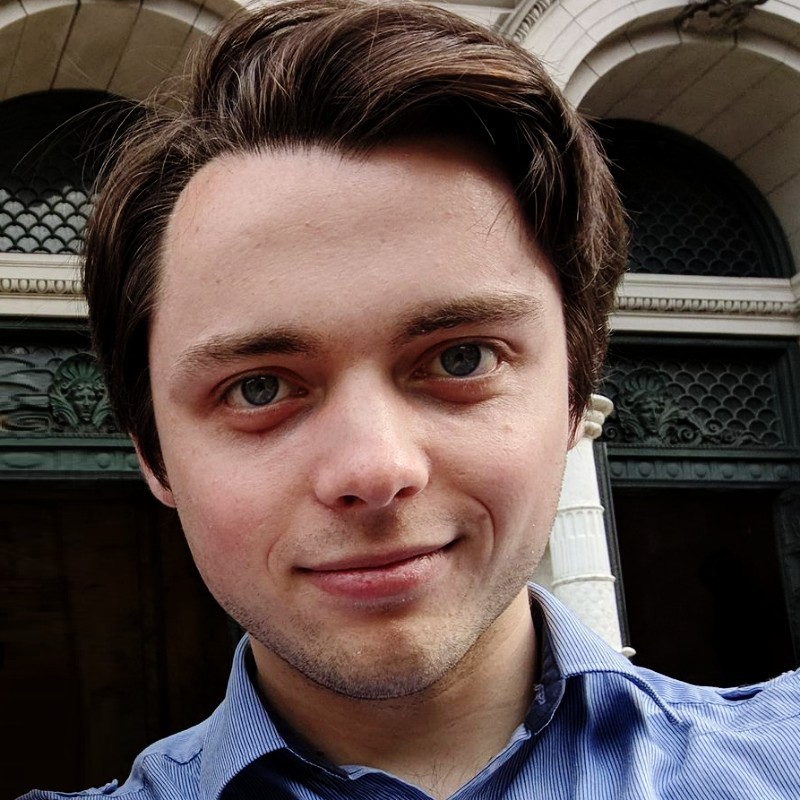 Daniel Anderson
Computer Science PhD Student at Carnegie Mellon University
Contact:
Room 7001, Gates Hillman Center
Carnegie Mellon University
4902 Forbes Avenue
Pittsburgh, PA 15213, USA
Email: dlanders at cs dot cmu dot edu
Research Interests
I love algorithms. My research has revolved around both the theory of algorithms, i.e., designing provably efficient algorithms for interesting problems, and the practical application of algorithms to real-world problems. To me, the most exciting results are those that involve both -- seeing significant theoretical work pay off in the form of a solution to a real-world problem. I have applied my work in many different application domains, including fluid simulation, discrete optimization, and fabrication. My current work predominantly focuses on parallel computing, and in particular, algorithms and systems for handing large dynamic datasets. A full chronological list of publications can be found here.
Concurrent Memory Management
Libraries and Tools for Parallel Programming
Parallel Graph Algorithms
Parallel Batch-Dynamic Algorithms
Parallel Self-Adjusting Computation
Solving Mixed-Integer Programs
Computational Fabrication
Numerical Methods for Fluid Simulation